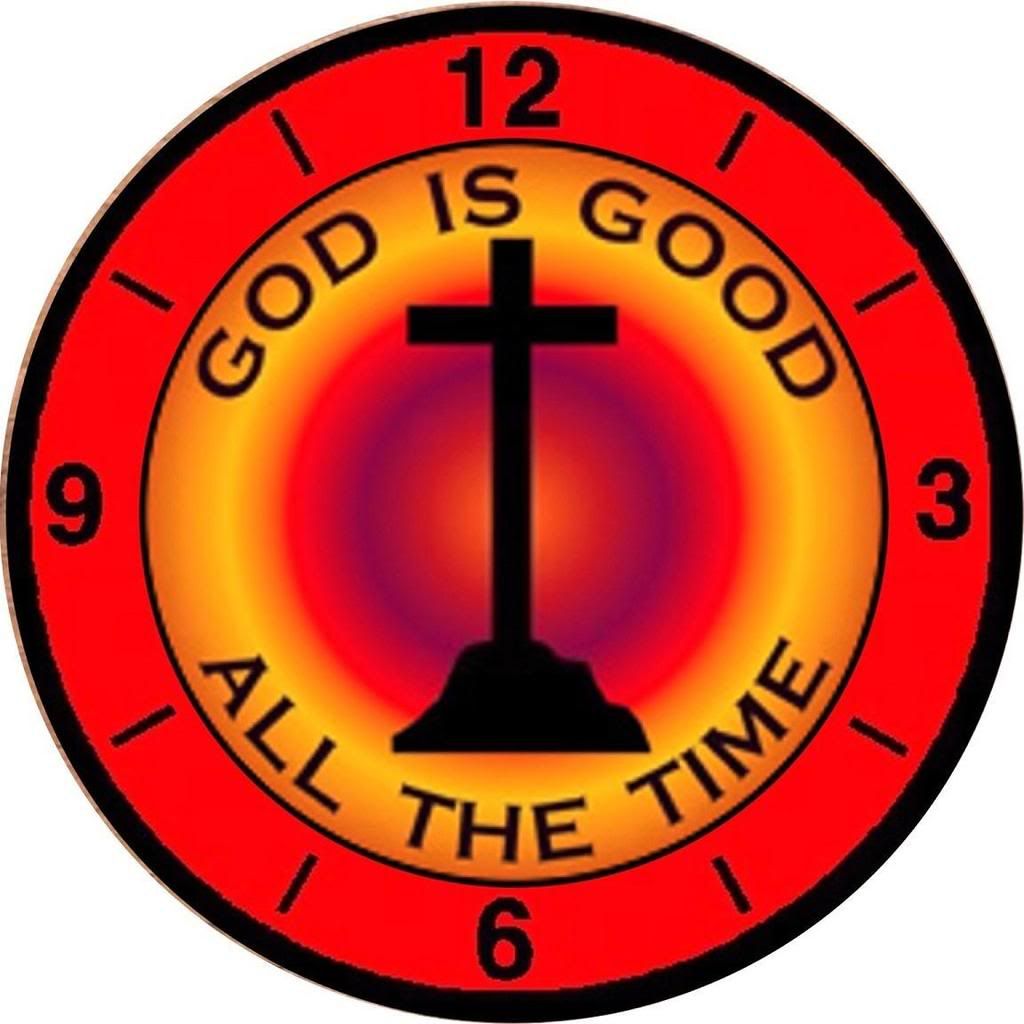 THE NATURE OF GOD
GOD IS PERSONAL

God has feelings and desires. He is a living Being.



QUOTE
Jer But the LORD is the true God, he is the living God, and an everlasting king: at his wrath the earth shall tremble, and the nations shall not be able to abide his indignation.


God loves us.



QUOTE
Joh For God so loved the world, that he gave his only begotten Son, that whosoever believeth in him should not perish, but have everlasting life.




GOD IS ONE


QUOTE
Exo 34:14 For thou shalt worship no other god: for the LORD, whose name is Jealous, is a jealous God:
QUOTE
Deu 6:4 Hear, O Israel: The LORD our God is one LORD:


GOD IS A TRIUNE GOD

There are three persons in the Trinity, Father Son and Holy Spirit but they are all part of the one Triune God.



QUOTE
Act 2:33 Therefore being by the right hand of God exalted, and having received of the Father the promise of the Holy Ghost, he hath shed forth this, which ye now see and hear.


Jesus is at the Fasther's right hand, in heaven. The Holy Spirit indwells believers during this Church Age, since the day of Pentecost, we have the privillege of having an indwelling Holy Spirit who will guide us and lead us into a closer walk with God as long as we allow him to and do notb quench the Spirit. This is a privilledge that no-one had prior to Pentecost, the Holy Spirit would come upon believers, but the Holy Spirit did not indwell them. The Holy Spirit also convicts men of sin.

GOD IS SPIRIT



QUOTE
Joh 4:24 God is a Spirit: and they that worship him must worship him in spirit and in truth.


GOD IS ETERNAL

God is from everlasting to everlasting.



QUOTE
Rev 1:8 I am Alpha and Omega, the beginning and the ending, saith the Lord, which is, and which was, and which is to come, the Almighty.


He is eternal and unchanging.



QUOTE
Heb 13:8 Jesus Christ the same yesterday, and to day, and for ever.


GOD IS HOLY




QUOTE
Exo 15:11 Who is like unto thee, O LORD, among the gods? who is like thee, glorious in holiness, fearful in praises, doing wonders?


And this holy God demands that we are holy.



QUOTE
1Pe 1:16 Because it is written, Be ye holy; for I am holy.


WE HAVE A JUST GOD



QUOTE
Rev 20:12 And I saw the dead, small and great, stand before God; and the books were opened: and another book was opened, which is the book of life: and the dead were judged out of those things which were written in the books, according to their works.


All men have sinned and have come short of God's Glory. He cannot look upon sin, but if we beleve put our trust in The Lord Jesus, our sins will be forgiven. That is the reason for the cross that we might have our sins forgiven. That was why Jesus came in the form of a man to die for us.



QUOTE
Joh 3:18 Those who believe in the Son are not judged; but those who do not believe have already been judged, because they have not believed in God's only Son.
(GNB).


GOD IS PERFECT

He has perfect knowledge and wisdom. He knows us inside out.



QUOTE
Psa 139:6 Your knowledge of me is too deep; it is beyond my understanding.


QUOTE
Pro 3:19 The LORD created the earth by his wisdom; by his knowledge he set the sky in place.
QUOTE
Rom 11:33 O the depth of the riches both of the wisdom and knowledge of God! how unsearchable are his judgments, and his ways past finding out!


GOD IS OMNIPOTENT

Our God is all powerful, how majestic is his name,



QUOTE
Jer 32:27 Behold, I am the LORD, the God of all flesh: is there any thing too hard for me?


This is just touching on some of the characteristics of God. What a wonderful God we have.



Our God is an awesome God,
He reigns from Heaven above,
With wisdom, power and love,
Our God is an awesome God,

OUR GOD IS AN AWESOME GOD!